Kazoo is a magazine
it has been made for girls who aren't afraid to make some noise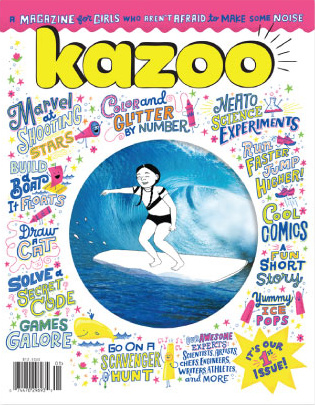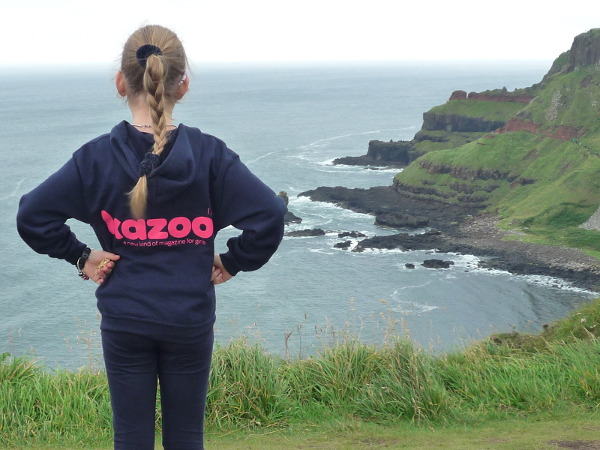 check out kazoomagazine.com
it is totally awesome!
one of my favourite pages in it is the rio 2016 olympics page
here are a few reasons why
1. i saw half of the people on it (the US women's soccer team in a game VS sweden, gymnast Simone Biles and a swimmer Katie Ledecky)
2. i like the way you can see how good at something each of them are by comparing them to other animals (e.g:Paralympian Tatyana McFadden.How fast can Tatyana move? 4th Squirrel 12mph, 3rd Tatyana 17mph, 2nd Grey Hound 43mph, 1st Race Horse 55mph)
i also like the idea of how to draw a cat
it was hilarious!!
i don't have a cat so i couldn't try it but next time i'm at my friend's house (she has 2 cats)i will bring kazoo with me and try it out
also check out how to make your own pet at makewhatsnext.com/pet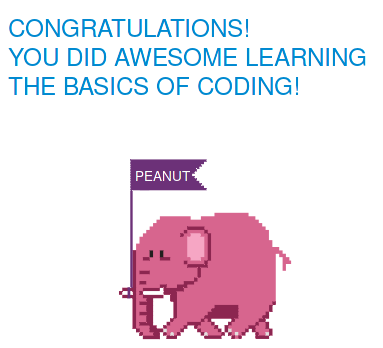 thank you to Ellie,Bea and Erin for making this possible and to Alison Bechdel,Mickalene Thomas,Dyana Nyad and everyone else for inspiring me to do so many more things than i did already